Business Operations

Maderapol ist ein polnisches Holtzverarbeitungsbetrieb.
Spezialisiert siech in bearbeitung Fichte und Kieferholtz.
Das Hauptsortiment unserer Firma entscheiden Pfeahle und Pfahlweande aus drechseltes, impreagnierte Kieferholtz in Klasse III und IV ( Korasit KS ) .
Wir produzieren in grosse Menge hauptseachlich fur speanischen Markt Pfeahle in Durchmeassern ø 4,0 cM ( ø3,8cM und ø4,2 cM ) und Leange 150cM; 180cM; 200cM; 250cM.


Pfahlfuss: Spitze/flach
Wir offern Pfahlweande drechselte auch abgeschalte aus Kieferholtz - Pfahlfuss scharf/Phase oder Phase/Phase.

Durchmesser drechsetes Pfahlweande:
ø5,0cM; ø6,0cM; ø8,0cM; ø10,0cM; ø12,0cM; ø14,0cM; ø16,0cM.
Leange: 1,0 lM; 1,5 lM; 2,0 lM; 2,5 lM; 3,0 lM; 3,5 lM; 4,0 lM.

Die Masse Pfahlweande abgeschlt bis weiss.
Dø 3,0 - 5,0cM - Leange 150 - 250cM
ø (4-6)cM - Leange 200 - 300cM
ø (6-8)cM - Leange 200 - 350cM
ø (8-10)cM - Leange 250 - 400cM
ø (10-12)cM - Leange 275 - 500cM

Wir besietzen auch badimpregnierte Kantbalken aus Kiefer und Fichte.
Die Masse:
4,0x4,0cM;
4,0x5,0cM;
4,0x6,0cM;
5,0x7,0cM;
6,0x8,0cM;
6,0x10,0cM.
Leange von 1,5 lM bis 3,0 lM.

Uns interesiert Mitarbeit mit deutschen Firmen. &nbsp&nbsp&nbsp&nbsp&nbsp&nbsp&nbsp&nbsp&nbsp&nbsp&nbsp&nbsp&nbsp&nbsp&nbsp&nbsp&nbsp&nbsp&nbsp&nbsp

Krzysztof Modzelewski
e-mail: info@maderapol.com
tel.kom. +48 664304488
Thought Ecologically
ENVIRONMENTAL SYSTEMS for supporting TREES
We offer kits to support trees. The kits are ready to use and include:
3 supporting elements made of sharpened stakes turned
strips of rubber block
installation instructions
Offered dimensions for:
Height 150 cm
Height 200 cm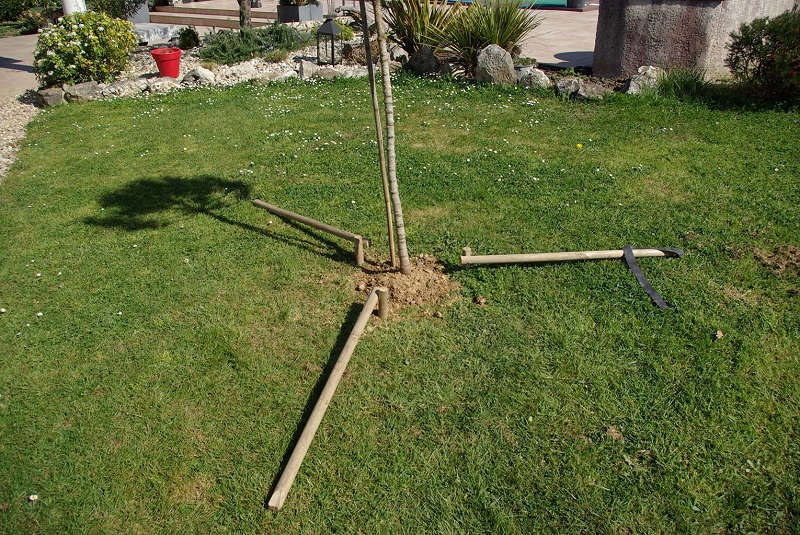 Sets are organic (without impregnation) through the use of hardwood -debu (Part Steel Contruction to the ground), while the part above the ground stakes is poplar. Modern binding trees pointer


:
Grzegorz Sowula
mobile phone: +48 600077103
e-mail : greg@maderapol.com
Skype:
...
.



Pressure Impregnation
BARKED STAKE/PALISADE
We offer pine barked palisades.
During the process of barking we turn logs to peel the bark.
They are two types of barking:
Barking white- peel borke and bast.
Barking red- peel borke and partially bast.
Below you can find spreadsheet table with polish standards of volume.
Made from pine wood. Treated in III or IV class of resistance.


ECOLOGICAL PINE SLEEPERS
Sleepers are made from pine wood.
They are mostly used to decorate gardens.
We offer two colours of sleepers: Treatment brown or green.
Treated in III or IV class of resistance.

applied sealant:KORASIT KS
...

Welcome to cooperation



Z.P.D. MADERAPOL
Kąpiele Wielkie 234 (Sarnie Doły)
32-340 WOLBROM (pow. Olkusz)
POLSKA (woj. Małopolska)
tel.kom. (+48) 692318813 Magdalena Sowula
Tel:(+48) 327545814
skype: maderapol.com
e-mail: magda@maderapol.com




.